ACI Multi-Site Integration
Posted on May 19, 2021
(0)
Network Service Integration in ACI Multi-Site
Below are some design, which is used as a model for network service integration with Cisco ACI Multi-Site environment.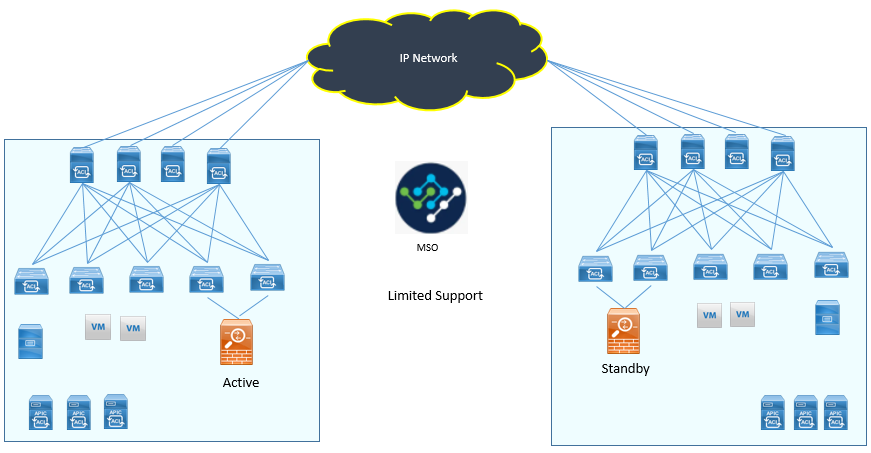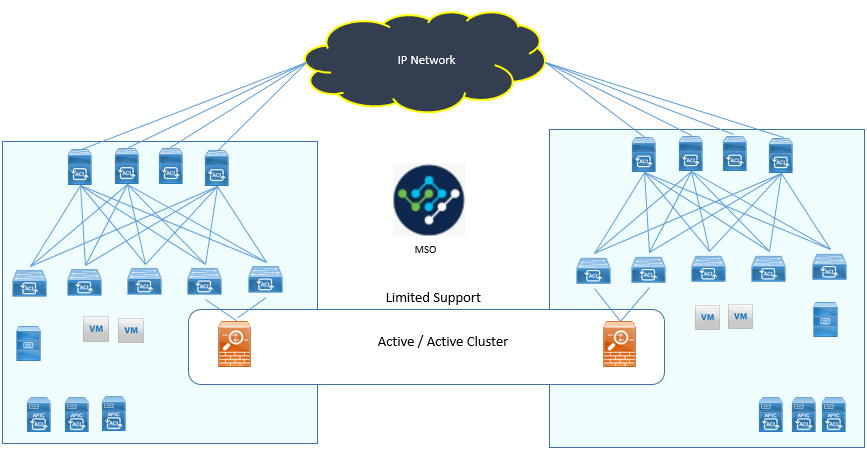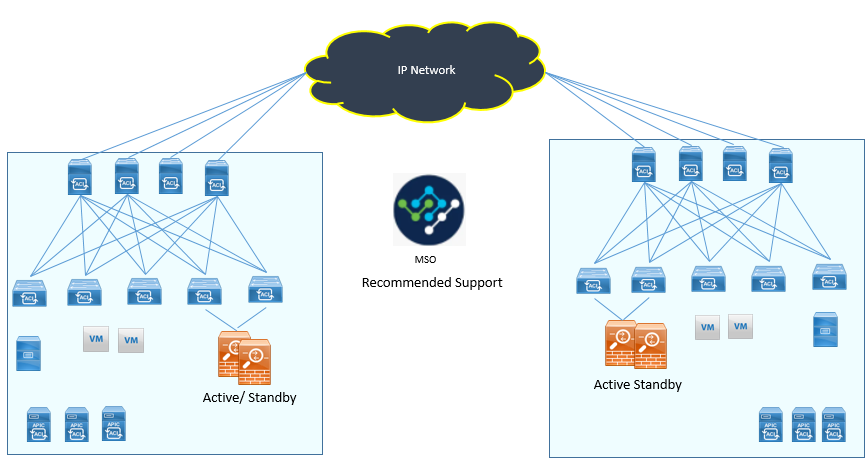 The first two model is used, when we have requirement of clustered service between sites. UP to ACI release 5.1(1), support of active/standby cluster of service node deployed across site is very limited and restricted to scenarios where ACI has to perform only Layer 2 forwarding (Firewall as default gateway for endpoints or FW as in transparent mode)
With ACI release 4.2(1), when Intersite L3Out function is enabled, now it is possible to deploy Active/Standby Perimeter FW nodes connected to an L3Out connection in each site, as long as there is no requirement for L2 connectivity on the data VLANs between the service nodes deployed in separate sites (since it is not possible to extend across sites the BD associated to the L3Out).
VMM Integration Models
It is now possible to integrate the VMM domain to Cisco ACI Multi-Site Architecture, On each site, Local VMM domains can be created on local Site APIC cluster and then integrated to MSO.
There are two different models related to this:
Multiple VM domain (vCenter, SCVMM) can now be used at each site and each one can be paired with local APIC cluster.
A single VMM domain can now be able to manage multiple hypervisors deployed across sites and can be paired with different APIC clusters. ---