Fabric Path Architecture
Posted on Jan 24, 2020
(0)
Why fabric Path is needed
Cisco Fabric Path combines the best of traditional Layer 2 and Layer 3 technologies to provide new Control Plane as well as data plane. This Technology is mostly used in Data Center on Nexus Switches products like Nexus 7000 and Nexus 5500. Using Fabric Path overcomes these traditional issue which Network faces on day to day basis.
STP blocked port issue:
In Traditional L2 Switching domain, if any switches has more than one connection, it will be automatically blocked by STP to avoid L2 Loop in switching domain. Troubleshooting STP issue is also a nightmare as we have to find the redundant connection, Blocked Port issue, Duplicate MAC issue. Also if we have multiple connection we cannot use equal cost multipath in STP domain, due to STP blocked port feature.

STP Suboptimal Path Issue:
As we know that STP blocks the redundant links , due to which even though the source and destination is connected through direct link and if this link is blocked by STP then the traffic will move and reach to destination after crossing more hops.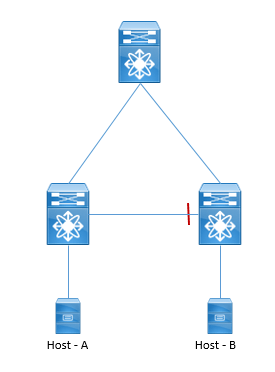 VPC multiple Peer Switch issue:
Even though VPC may have solved the STP blocked port issue and also provided the best solution in Port-channel redundancy mode, but in VPC we can only have maximum 2 peer switch in domain. If we want to add more Peer switch in VPC domain to achieve equal cost multipath solution, VPC will not work here.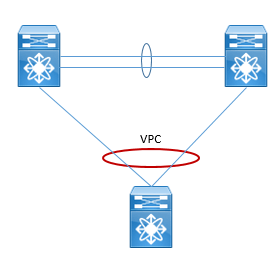 So all these issue discussed here can be resolved by using Fabric path and we can connect multiple switches and still achieve equal cost multipath solution without blocking any ports. ---