SD-WAN Control Policy Distribution
Posted on Jan 27, 2020
(0)
SD-WAN Control Policy Distribution
Task: Configure Control Policy in such a way that vSmart will send all vEdge Branch Router vEdge-002, vEdge-003, vEdge-004 OMP, routes to vEdge-001 (Which is DC) router and does not send (vEdge-002, vEdge-003, vEdge-004) routes to each other.
Use following task to achieve this task:

Topology: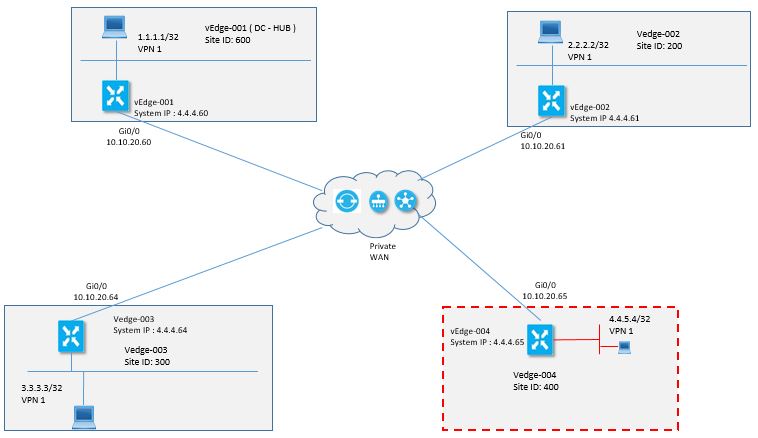 Solution:
Before configuring the control policy, first let's verify that all branches are sharing routes to each other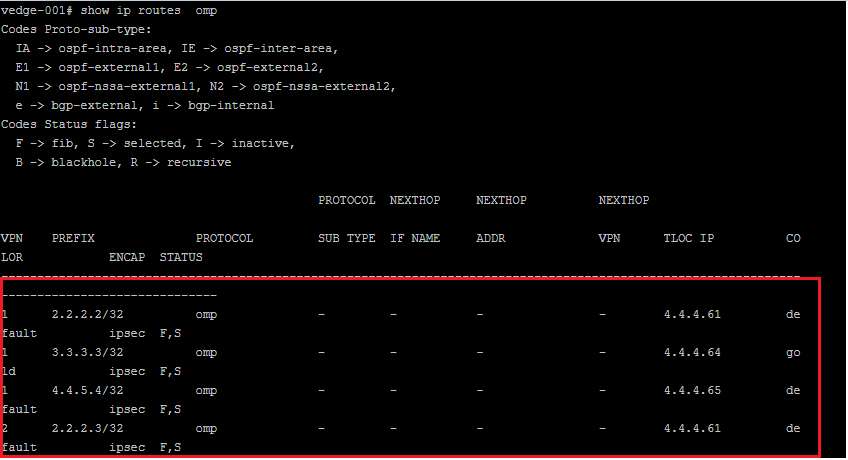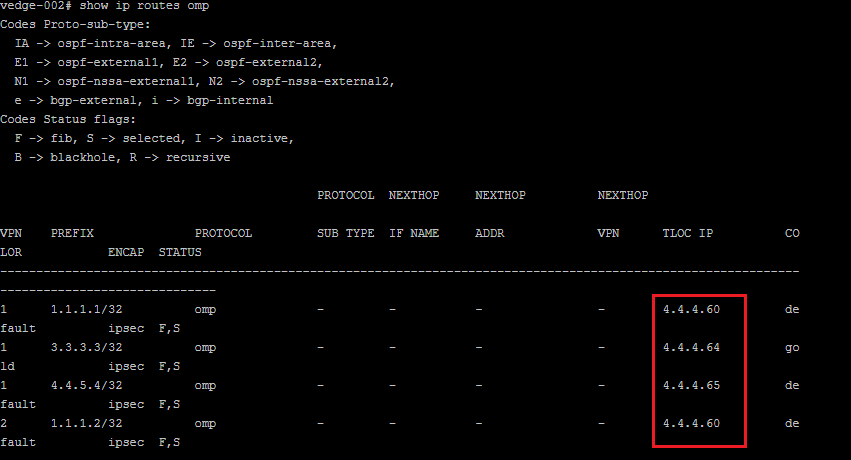 Now verify that each device has active BFD session working
Monitor | Network | on Device option select: BFD Session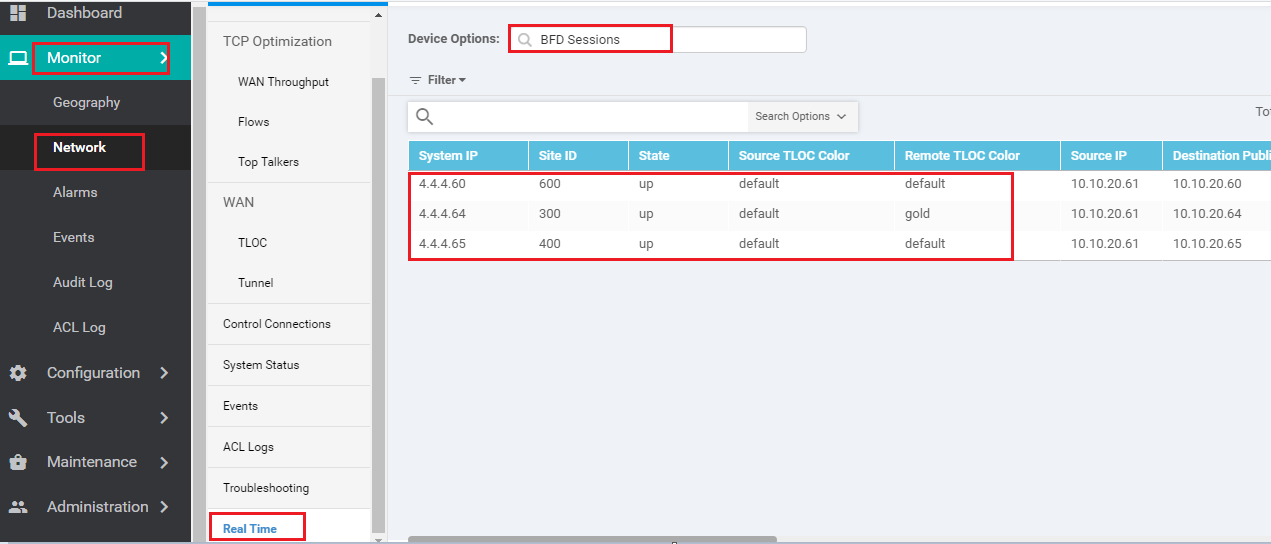 Now to configure the Centralized policy, Go to Configuration | Policy | Add policy, here you will be under Create groups of interest.
Click on Site | New Site List | Provide details as given: dclessons-Branches, With ID 300,400, 200
Click on Next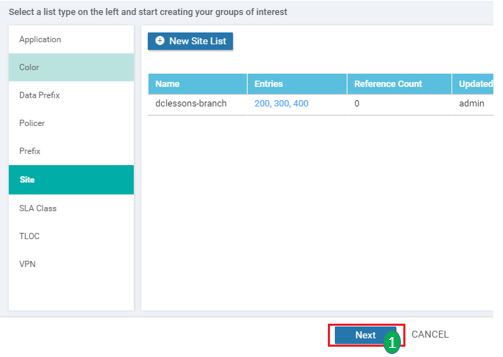 Now on Configure Topology & VPN membership Click on Topology | Add Topology | Custom Control Routes & TLOC | Provide name dclessons-branches. ---