Configure ISE Profiling
Posted on Jun 10, 2020
(0)
Configure ISE Profiling
Topology:
Below is the topology provided to configure in lab

Task:
Perform below task as per above topology.
Configure and Enable Profiler Service and Profiler Feed Service
Configure NAD for SNMP Polling & Global SNMP Profiler Setting
Verify NAD Configuration for Profiling
Solution:
Login to ISE, Navigate to Work center | Profiler | Overview to view the Profiler Configuration steps.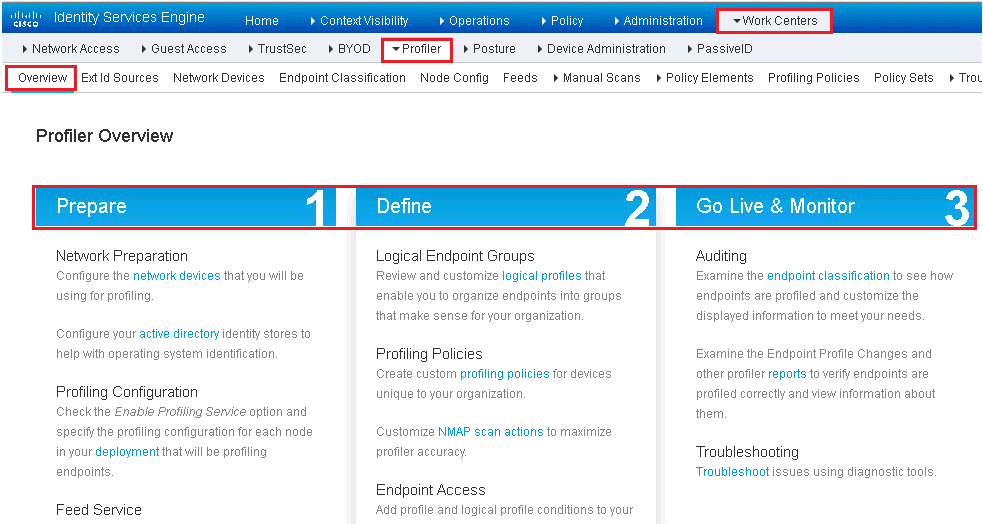 Navigate to Context Visibility | Endpoints | End Point Classification. Select your iPhone MAC and Edit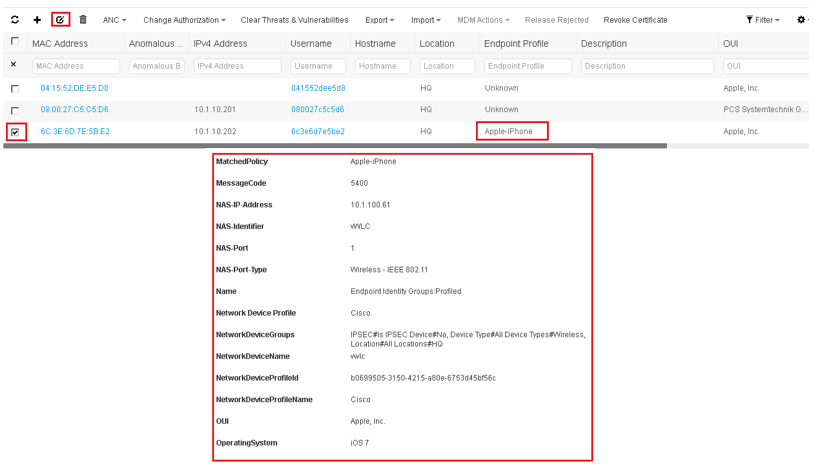 Go to Other Attribute and Verify its OUI and Profile. Now Disable the Wi-Fi and Delete the End points from ISE.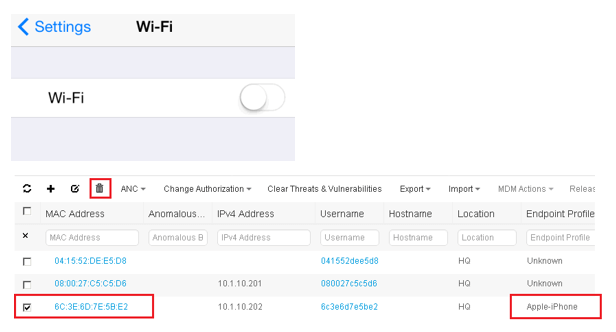 Enable Profiling Service:
Navigate to Work center | Profiler | Overview | Under Prepare Section | Click on deployment
Select your ISE Node and Edit and then Scroll Down and on Policy Service Section | Check Enable Profiling Service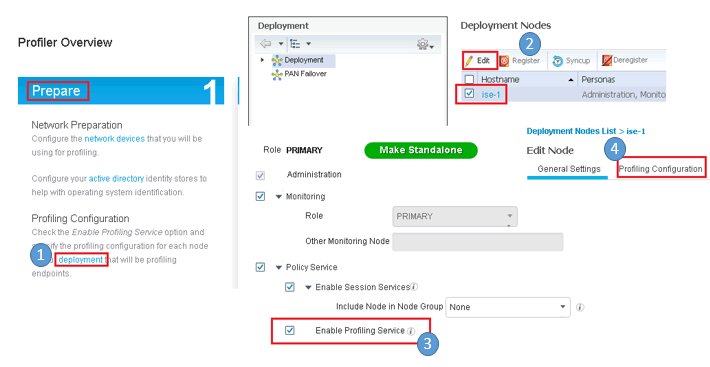 Click on Profiling Configuration | Enable the Various Profiling options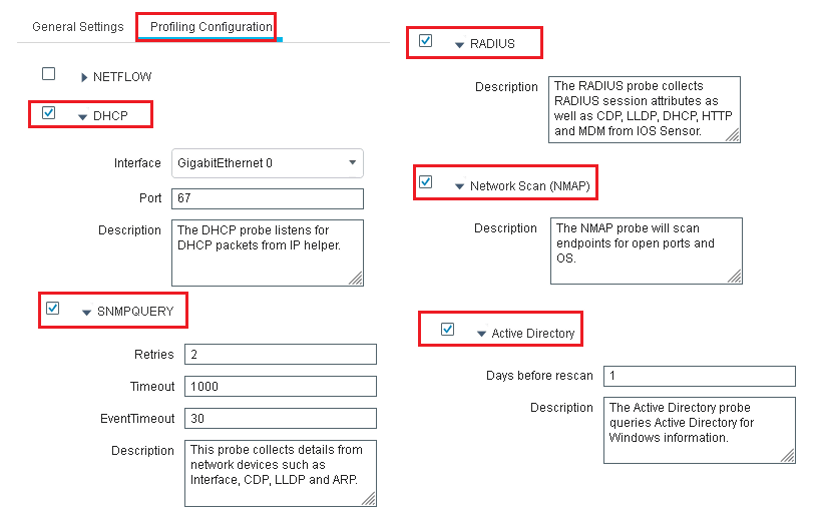 Configure the Feed Service:
Navigate to Administration | Feed Service | Profiler ---