Customize ISE Profiling Configuration
Posted on Jun 10, 2020
(0)
Customize ISE Profiling Configuration
Topology:
Below is the topology provided to configure in lab

Task:
Perform below task as per above topology.
Configure Profiler Service to use profiling data to make policy determination.
Examine Profiled Endpoint data.
Create Logical Profile and use this as identity condition for authorization policy.
Create Custom Profile policy based on observed Endpoint Data.
Solution:
Navigate to Admin PC and Access to ISE, Navigate to Context Visibility | End Points | Click on to the vWLC and go to other attributes.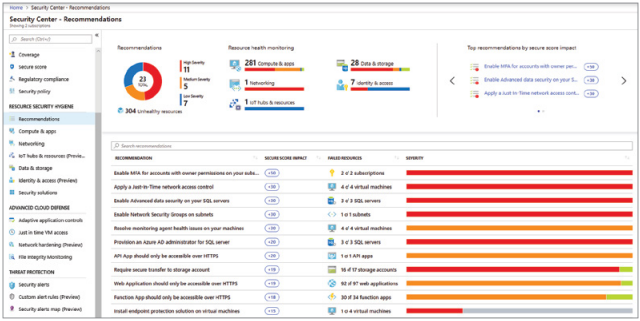 Verify the Endpoint Source: SNMP Query Probe.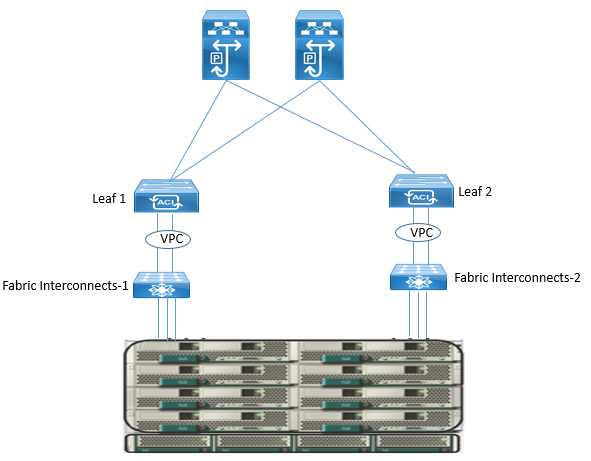 Profile Guest PC:
Login to Guest PC | Navigate to Network and Sharing Center | Click Change Adapter Setting | Enable the Wired NIC, Wait for some time and Check Details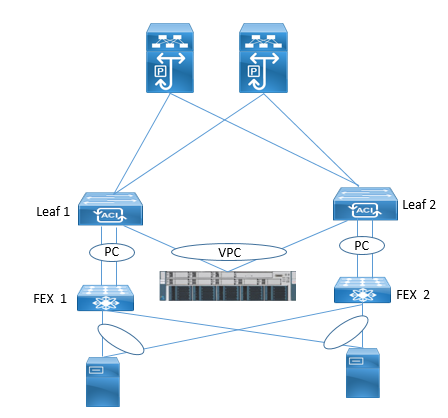 Access ISE GUI and Navigate to Context Visibility | Endpoints and Refresh the Button, Here you will see Guest PC MAC address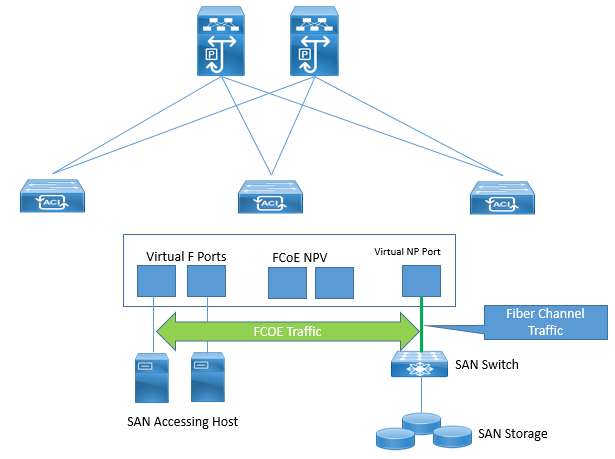 Create Logical Profile:
Navigate to Work Center | Profiler | Profiling Policies | Select the Logical Profile | Click ADD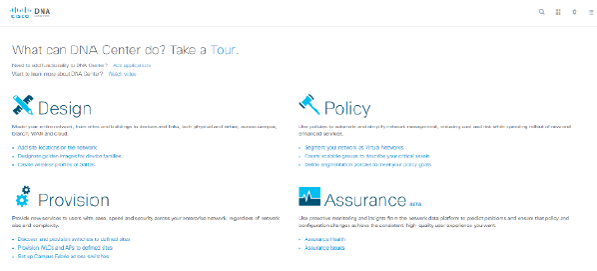 Configure the Logical Profile as per below snapshots | Click Submit.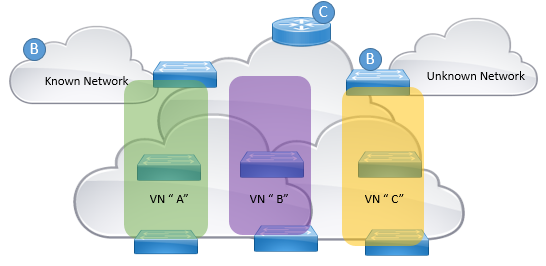 Create New Authorization Policy for Logical Profile.
Navigate to Policy | Policy Set | Wireless Access Policy Set | Expend the Authorization policy and configure the policy as per below figure. | Click Use once you configure Authorization Policy. ---