Initial ISE Setup
Posted on Jun 01, 2020
(0)
LAB 2: Initial ISE Setup
Topology : Below is the topology provided to configure in lab

Task : Perform below task as per above topology.
Verify that you are able to access the ISE GUI.
Verify the NTP configuration & its Synchronization
Verity that ISEDNS lookup is properly working
Change ISE standalone Mode to ISE Primary Mode.
Disable ISE Profiling Services.
Solution:
Login to ISE with the credential you have configured for your setup. Now enter the command as shown in figure to see and verify the ISE services running and Up (Its state).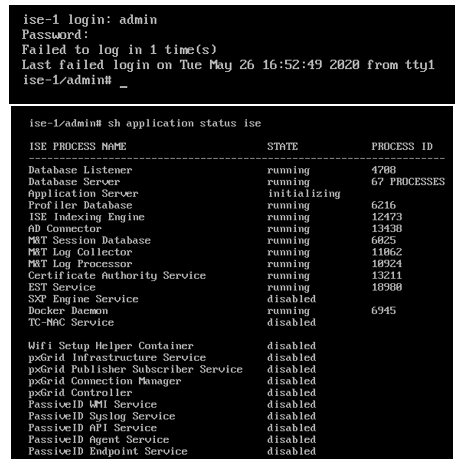 Verify the NTP Configuration and its Synchronization.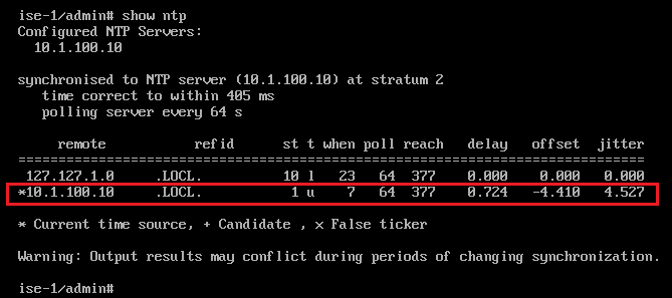 Verify the DNS as per below figure, make sure it should resolve the Proper DNS name.

Login to ISE with its configured IP address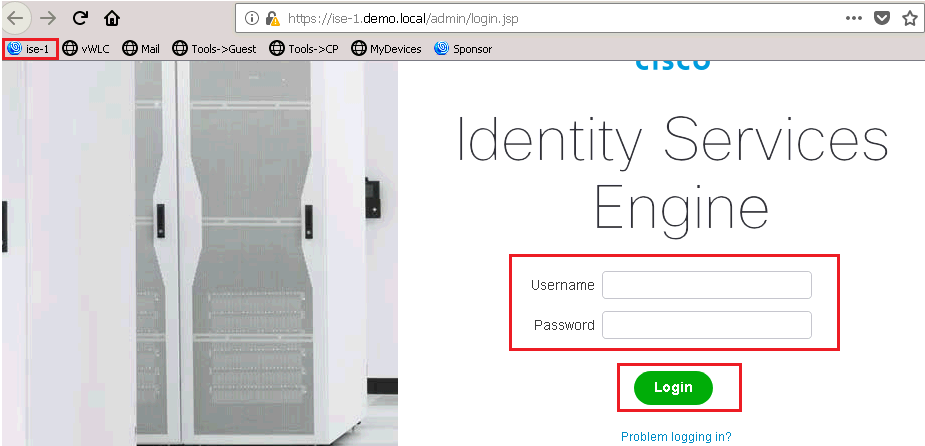 Do next and Accept & Close as per below figure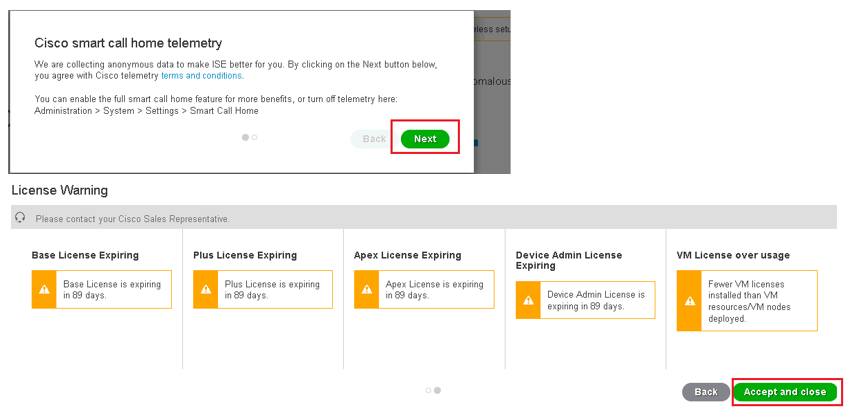 Now we will put the ISE in to Primary role and disable Profiling. To do this Go to Administration | System | Deployment. It will show the Standalone Mode, click OK not to see this message again. Click on ISE.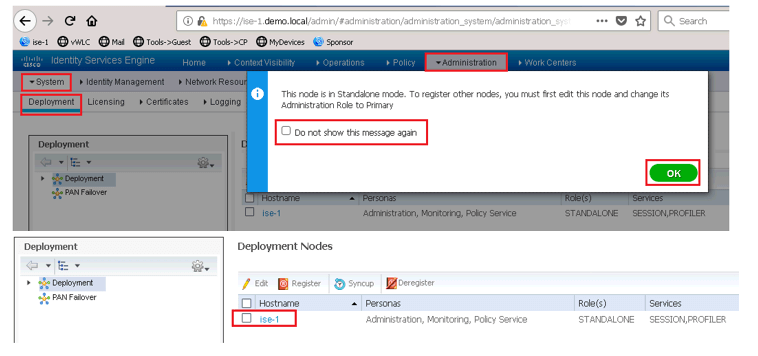 Now here you will see that the current mode is Standalone now click to switch it to primary. Scroll down and click or disable "Enable Profiling Services" and Save. ---