Guest Self-Registration for Guest Access
Posted on Jun 04, 2020
(0)
LAB 8: Guest Self-Registration for Guest Access
Topology:
Below is the topology provided to configure in lab

Task:
Perform below task as per above topology.
In this task , Guest will create its own account by using guest self-registration portal.
Solution:
Now At First we are going to Configure Custom Guest type that will restrict access to business days & Hrs. Navigate to Work Center | Guest Access | Portals & Components | Select Guest Type. | Click Create
Configure the Guest Type as per below Figure: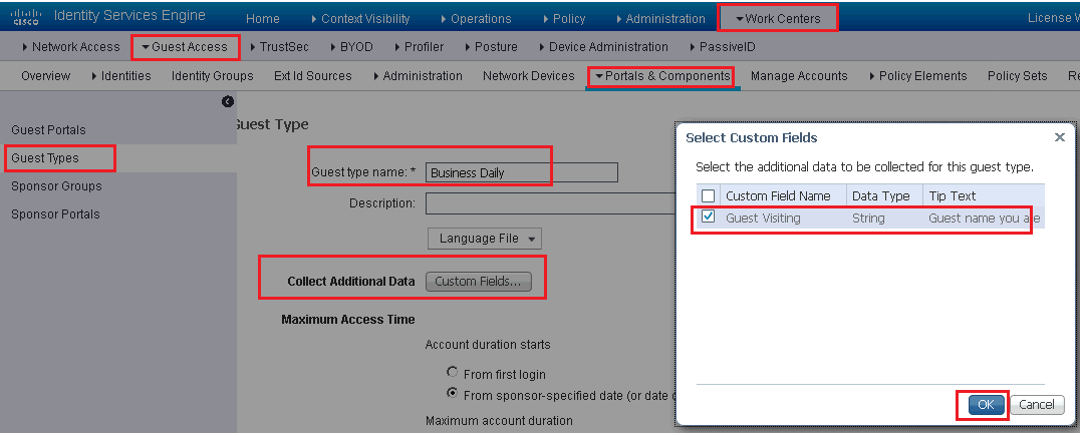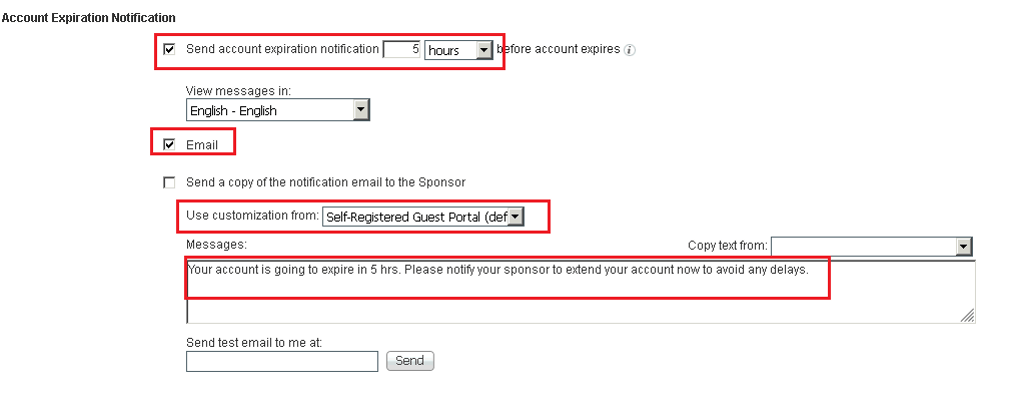 Click Save and Close
Now we will Configure Guest Portal, In Left Pane Click Guest Portal | Click Create | Select Self-Registered-Guest Portal | Click Continue.

Use below snapshots to configure Guest Portal | Portal behavior and Flow Setting ---