How to Configure VPC Peering
Posted on Jan 17, 2020
(0)
How to Configure VPC Peering
VPC peering Is used to provide the communication between instance in different VPC . VPC peering can be done in same region and between different region and both can be in same AWS account or different AWS account.
Task :
Create the VPC names DCLESSONS-VPC-2 with CIDR 0.0.0/16 and peer it with precious VPC DCLESSONS-VPC .
Once peering is done , accept the VPC requestor.
Steps:
Configure the VPC named DCLESSONS-VPC-2 with CIDR 11.0.0.0/16 in same way as we configured earlier.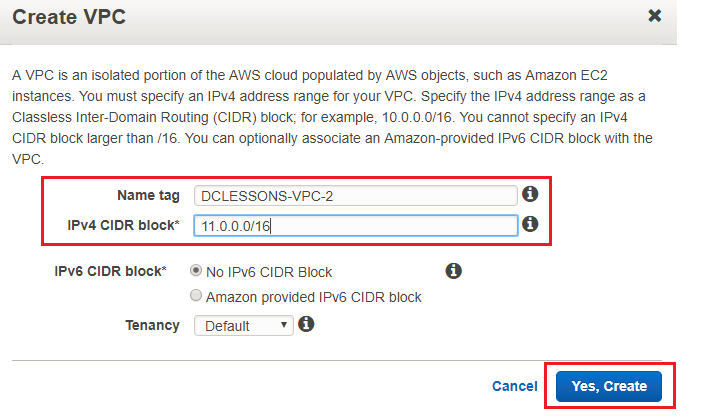 In AWS VPC console. In the left menu option, choose Peering Connections under Virtual Private Cloud: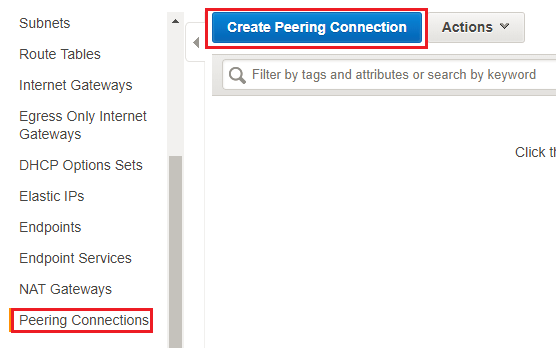 Click on Create Peering Connection. Provide the Peering connection name tag, VPC (Requester) and VPC (Accepter). Click on Create Peering Connection: ---