How to Configure Cloud Formation
Posted on Jan 17, 2020
(0)
How to Configure Cloud Formation
Cloud Formation helps you to provision and manage your Stack. A stack can be used to build the multi-tier:
Task:
TO create the Stack make your VPC ready with public and private subnets as given below:
VPC name: DCLESSONS-STACK

CIDR: 12.0.0.0/16, Private Subnets: 10.0.1.0/24, Public Subnets: 10.0.2.0/24

Create the Cloud formation service stack and name it DCLESSONS-CLOUD-STACK

Select the Template: Please mail dclessons to get templates.

Upload the templates and Review that VPC is created and Al component is configured.
Steps:
Go to Cloud Formation service select the Click on Create New Stack, and Provide details in task and upload the Template.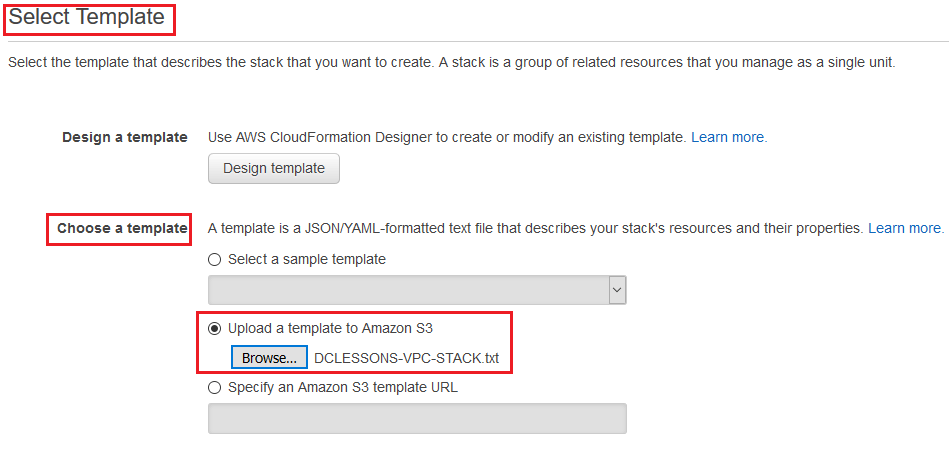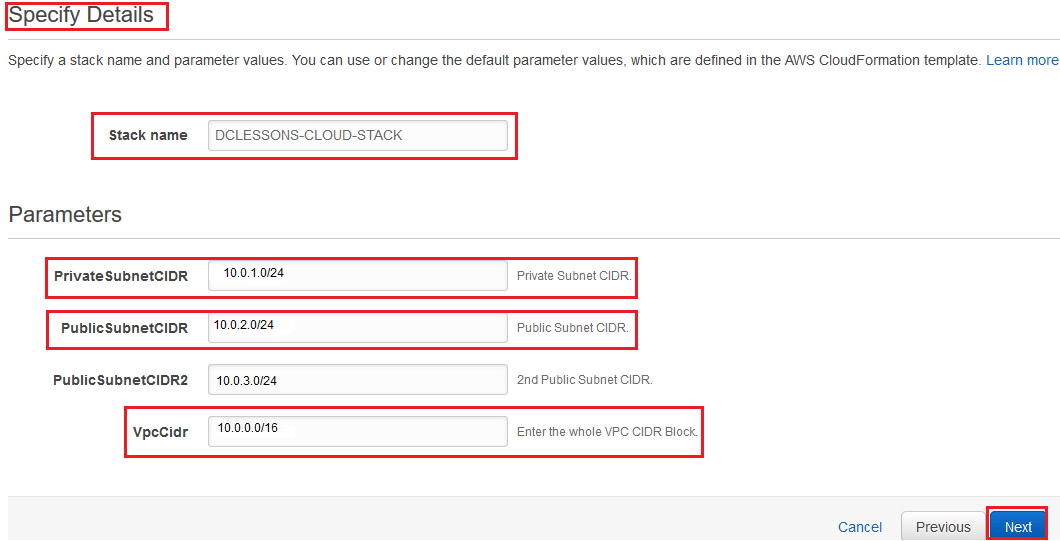 Provide the additional tag if required, then click Next and then create .