Processing Traffic
Posted on May 26, 2021
(0)
LAB: Creating Virtual Servers & Pools
Topology: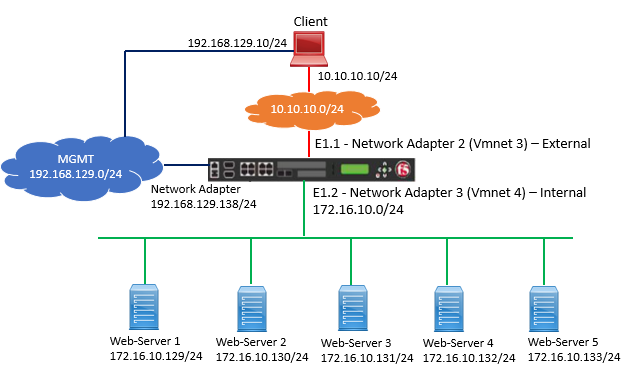 Task:
Create the POOL and Http Virtual Server
Assess the Client request on virtual Server
Observe the Traffic pattern as per data received on F5
Solution:
Follow below task in order to complete the task mentioned above.
Creating a Pool
Open to F5 GUI, Navigate to Local Traffic | Pools | Pool List and on right Click Create
Use below setting in order to do following configuration.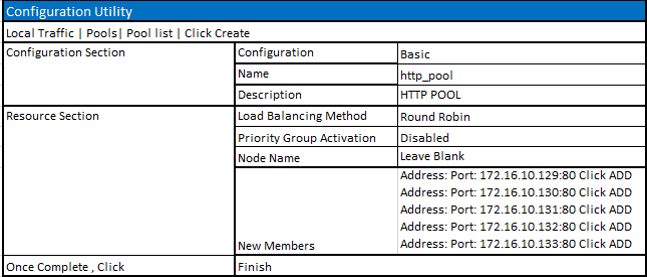 Follow below figure to complete the above task correctly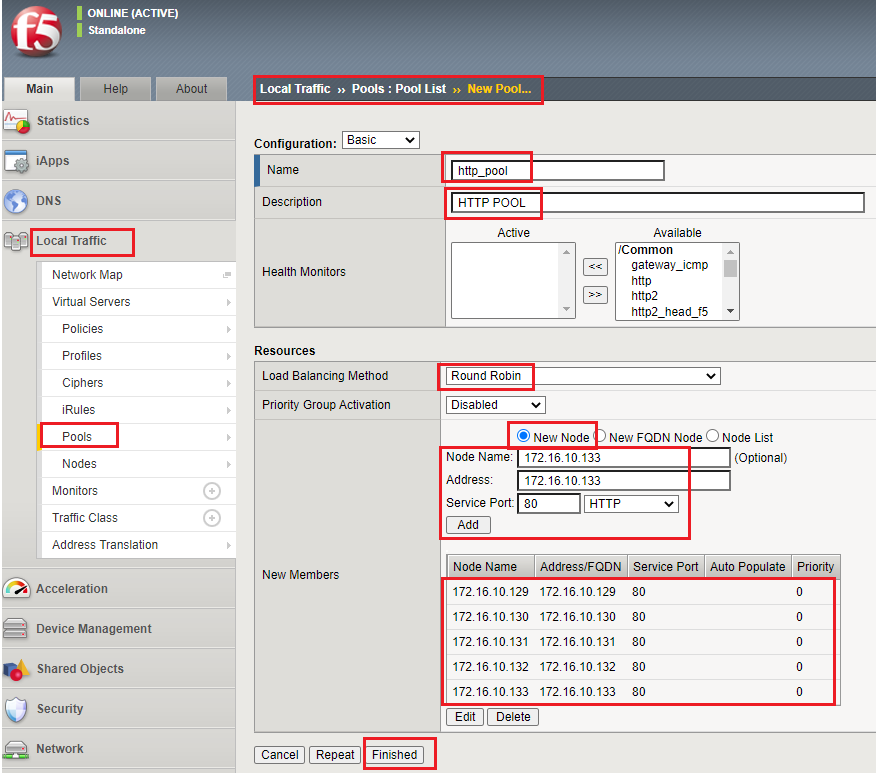 Go to Local traffic | Nodes | Node List
Here you will see, all the nodes defined in pool list created.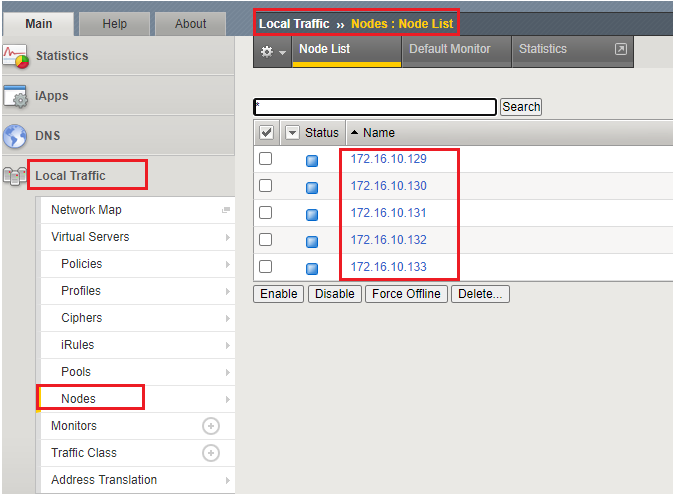 Creating Virtual Server
Go to Local traffic | Virtual Server | and click Create ---