Configure POOL Member Monitor
Posted on May 26, 2021
(0)
LAB: Configure Pool Member Monitor
Topology: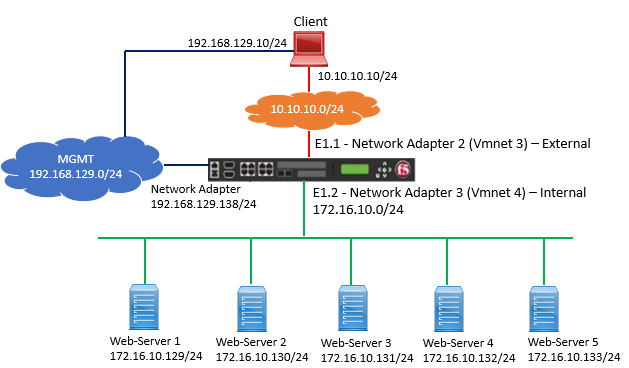 Task:
Configure Pool Member monitor, using http as health Monitor
Solution:
Follow below task in order to complete the task mentioned above.
Verifying Current Configuration:
Go to Main | Statistics | Module Statistics | Local Traffic | Statistics Type: Pool
Select all Pool member and reset

Now Go to Local Traffic | Pools | Pool List | and observe the current status of http_pool. It will show Unknown.

Appling Pool Health Monitor
Now Go to Local Traffic | Pools | Pool List and Select http_pool and then on Properties section, ---