Configure HTTP Compression Profile
Posted on May 26, 2021
(0)
LAB: Configure HTTP Compression
Topology: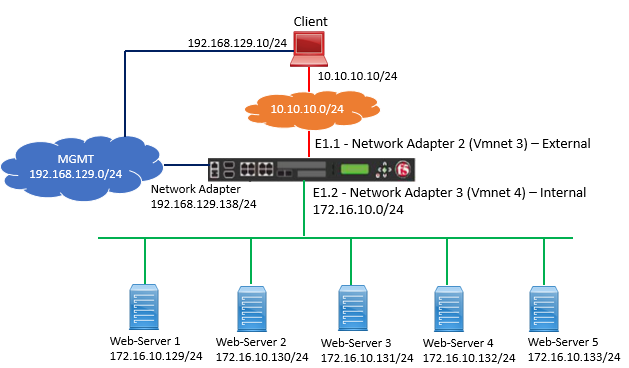 Task:
Configure new HTTP Compression profile, and assign it to Virtual Sever and then observe its behavior.
Solution:
Follow below task in order to complete the task mentioned above.
Testing With Out Compression
Go to Local Traffic | Pools | Pool list | Create New Pool, With Name: Compression pool
Use below figure to configure Compression Pool in correct manner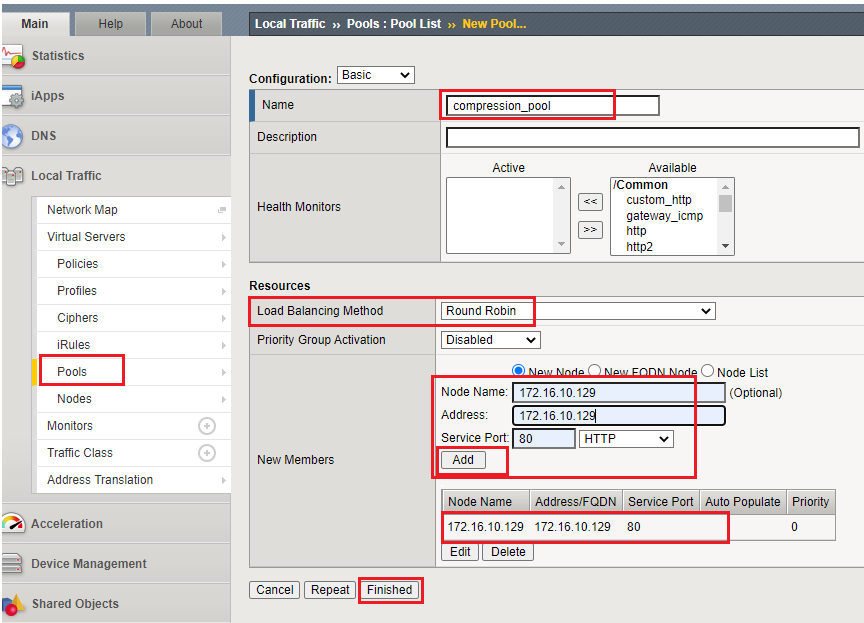 Now Go to Local Traffic | Virtual Server | Click Create New Virtual Server with name vs_compression.
Configure the New Virtual Server as per below figure correctly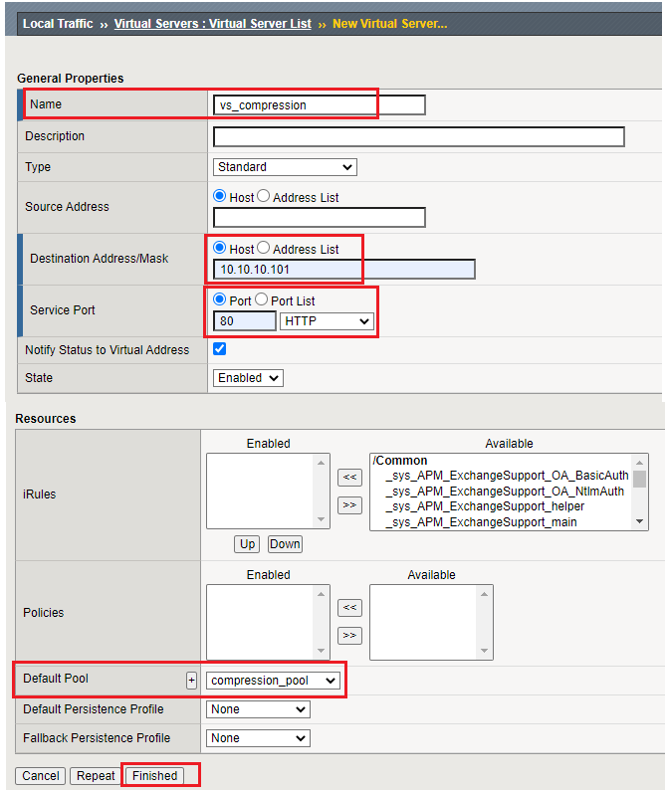 Verification without Compression
Go to Browser and access http://10.10.10.100/compress.html
Go to Statistics | Module Statistics | Local Traffic | and select type: Pool, Select compression pool and observe the Bits Out value: 3.9K
Refer below figure to understand correctly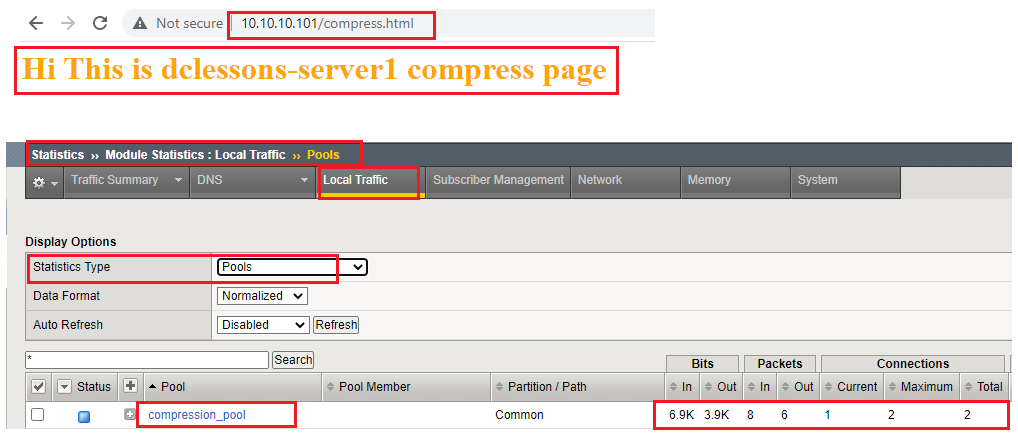 Configure Compression Profile
Go to Local Traffic | Profiles | Services | HTTP Compression | Create new HTTP Compression profile. ---