Configuring Default Monitor
Posted on May 26, 2021
(0)
LAB: Configure Default Node Monitor
Topology: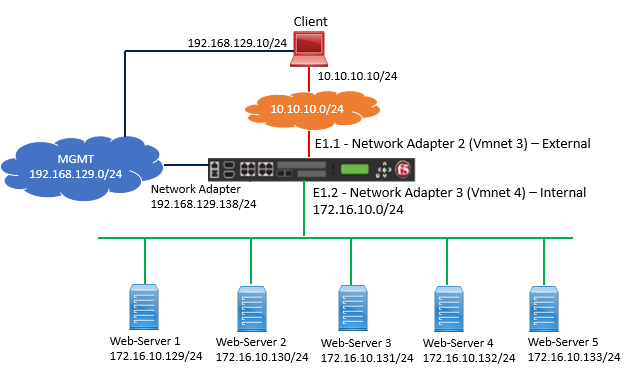 Task:
Configure default Node Monitor so that it will ping to each Member and based on result, makes it's available in Pool.
Solution:
Follow below task in order to complete the task mentioned above.
Configure a Default Node monitor
Go to Local Traffic | Nodes | Default Monitor | Under Configuration: Basic
Select the ICMP and then select << option.
Once this is done, icmp will be moved to Active Section and then Select Update ---