Configuring Fallback Host
Posted on May 26, 2021
(0)
LAB: Configure Fallback Host
Topology: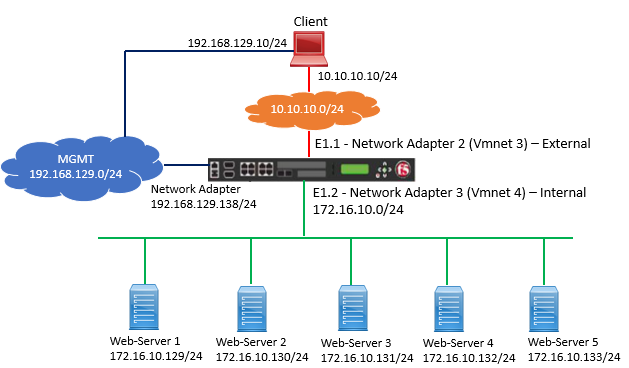 Task:
Configure Fallback Host so that if server is not available, the traffic is diverted to another Website.
Solution:
Follow below task in order to complete the task mentioned above.
Configuring fallback Host:
Go to Local Traffic | Profiles | Services | HTTP | and Click Create
Configure below setting as per below figure

In order to configure above setting correctly, refer figure mentioned below.

Configure Virtual Server
Modify the Virtual Server, as per below setting

Go to Local Traffic | Virtual Server | Virtual Server List | Select vs_http
Go to Configuration section | Select HTTP Profile (Client): fallback host ---