Configure Web Acceleration Profile
Posted on May 26, 2021
(0)
LAB: Configure Web Acceleration
Topology: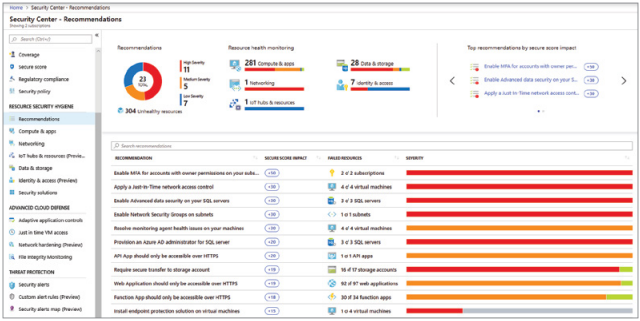 Task:
Configure new Web Acceleration profile, and assign it to Virtual Sever and then observe the caching behavior of F5.
Solution:
Follow below task in order to complete the task mentioned above.
Create Web Acceleration Profile
In Order to create the Web Acceleration Profile, let's reset some setting.
Go to Local Traffic | Virtual Server | Select vs_http
Under HTTP profile | Select None and Under Resources | Default Pool Select http_pool.| Update
Refer below figure to configure correctly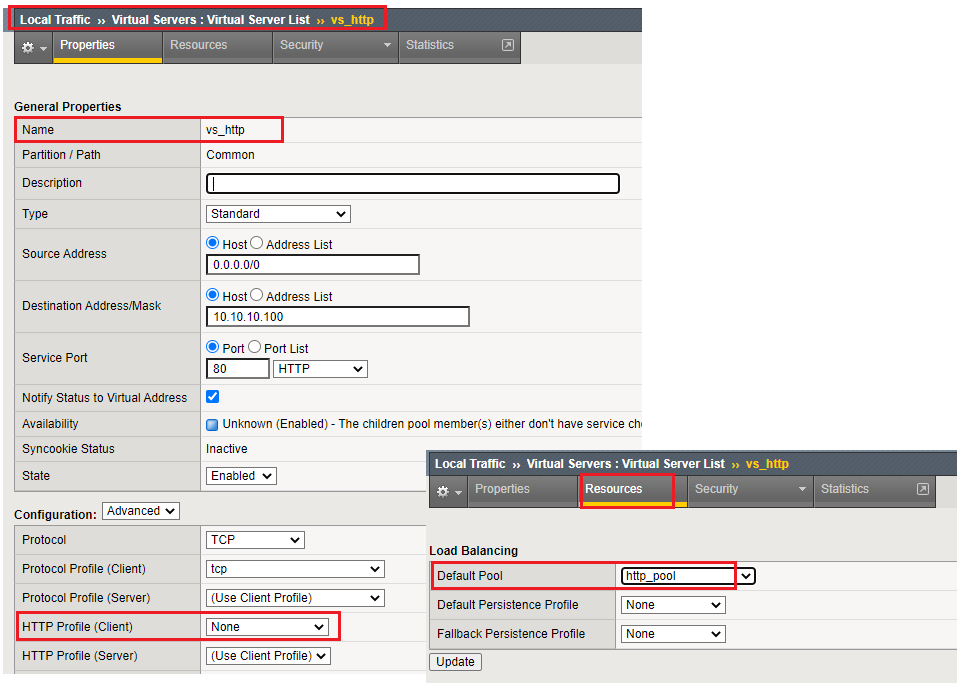 Go to Statistics | and Clear vs_http statistics and also clear statistics of pool http_pool.

Testing without Web Acceleration
Now open the browser and access the http://10.10.10.100 and refresh the page 5-10 times. Navigate to Statistics | Module Statistics | Local Traffic | Statistics Type: Virtual Server and see Virtual Server vs_http and note Connection Maximum: 11 and Connection 20.
And then select Statistics Type: Pools and Select http_pool: and observe the Maximum and Total Connection as shown in below figure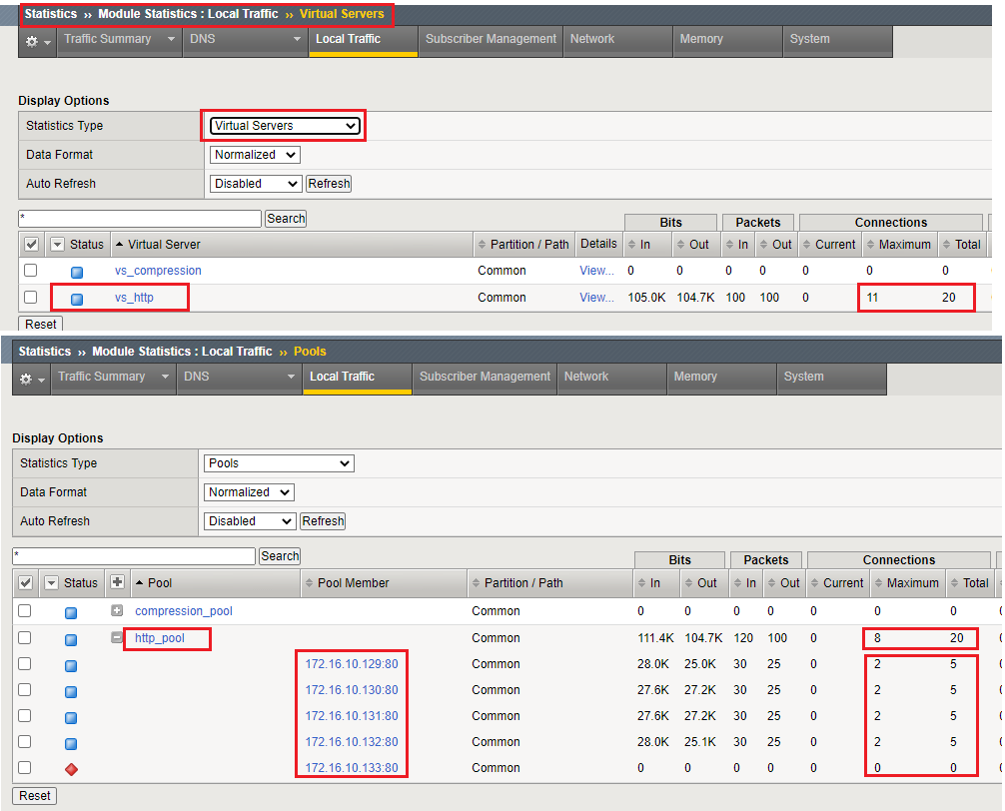 Creating Web Acceleration Profile
Go to Local Traffic | Profiles | Services | Web Acceleration | Click on Create ---