Fortigate LAB Setup
Posted on Jan 13, 2020
(0)
Fortigate Virtual LAB Setup
Learn How to setup the Fortigate LAB environment:
Step1: Download the Fortigate VM from the Fortigate account or Internet.
Step2: Extract the file and open the fortigate.vmx file in VMware.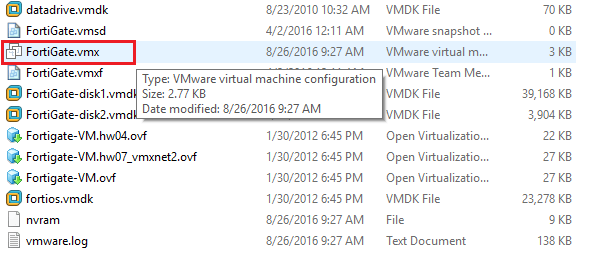 Step3: Increase the Memory with 4 GB and set the Network Adapter as per follows:
Internal Network: Network Adapter (VMNET 2 10.10.10.0/24)
External Network: Network Adapter 2: (VMNET 8 142.100.64.0/24)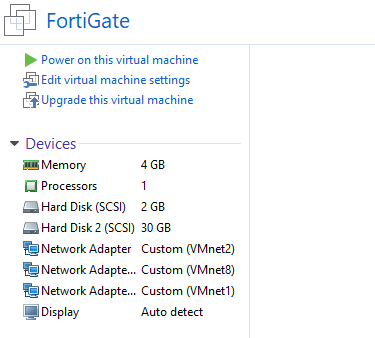 Step 4: Power on the VM once CLI console comes up use following credential: login prompt (username: admin password: N/A)
Now once console part is ready then, its time for initial configuration. Put following commands as per Sequence.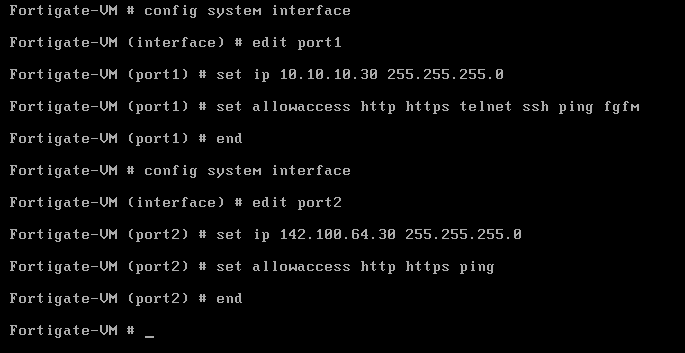 Now once configuration is done then open the web browser and try 10.10.10.30 use same username and password. You will get the following Window .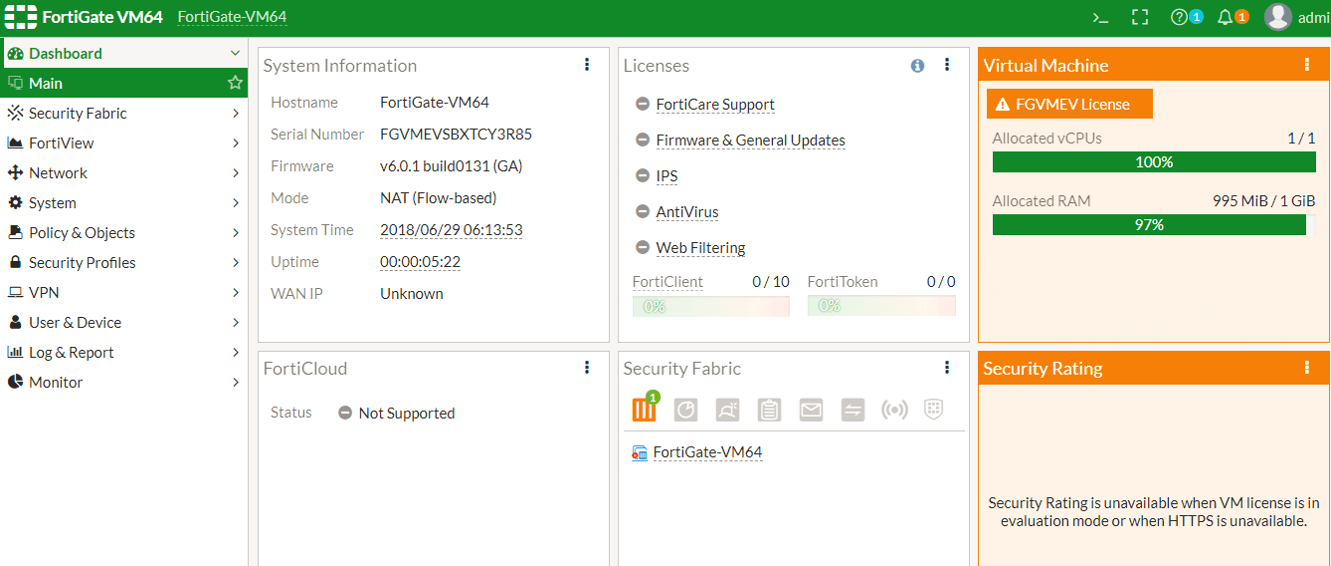 ---