AWS Training Certification Course for Solutions Architect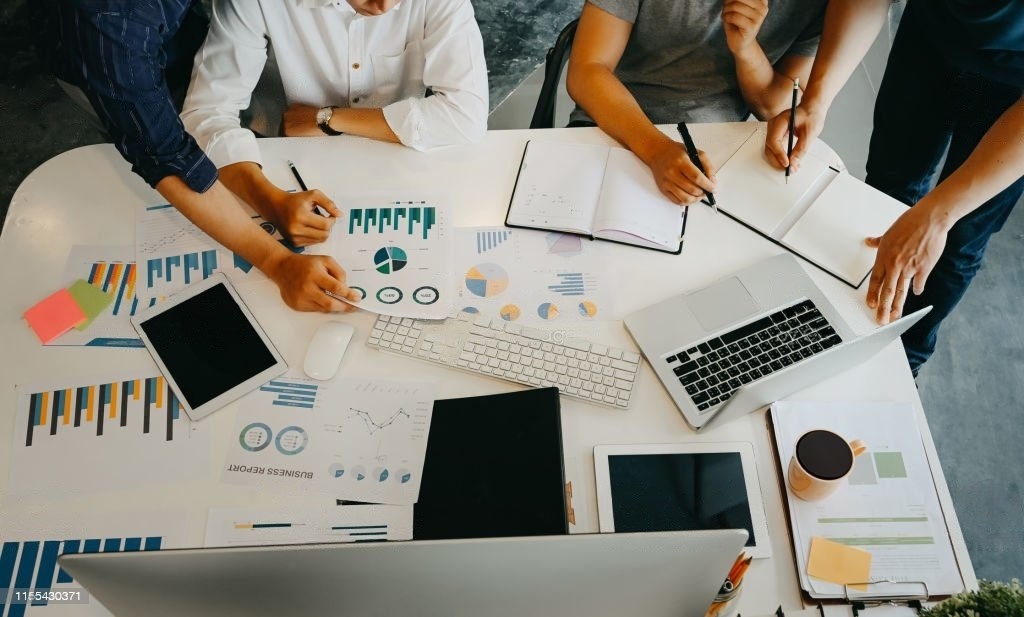 The Complete Guide to AWS Solution Architect Associate Training and Certification: Your Way to Become an AWS Expert
AWS Certification training is very much important and essential for those who want to make their carrier in Public Cloud Platform and want to explore their carrier as Cloud Architect. AWS Training and certification course is required to learn and master AWS Architectural principles such as AWS Networking, Compute, Storage, Cloud Security, Cloud Management & Monitoring Tools which will help you to elevate your carrier to Cloud and helps you to become Solution Architect in Public Cloud Domain.
Dclessons provides you AWS Solution Architect Associate training course, which will help you to design, plan, and scale AWS concepts in real scenarios. This is the Best AWS Course Online and is aligned with the latest AWS Exam content and AWS best practices. In this course, you will get in-depth knowledge of AWS Components and will also get to learn how to configure the AWS components while in well-defined labs.
As you know the demand for AWS-certified professionals is increasing year by year, Dclessons provides you Best AWS training and Certification course to achieve your goal. Once you subscribe to this Dclessons course and learn AWS, you will be able to design cost-effective, available, scalable, and fault-tolerance solutions on AWS. You will be able to understand the Customer requirement, will be able to do cloud assessment, define technical requirements, and then decide which AWS Service will be meeting those requirements.
In order to crack the AWS exam, the cost for the Cloud Practitioner exam is $100, the Associate level exam cost is $150 and the professional level and specialty level exam cost $300.
Most Enterprises are looking for AWS Solution as a top priority because AWS provides a simple and easy method to deploy and manage, AWS Certified Solution Architect Associate is now among the list of top highest-paying IT certification and are very much in demand. Market research future predicts that the public cloud market is expected to grow and reach USD 1400 B by 2030 at the growing rate of CAGR 21.4%. And an average salary of an AWS Certified Solution Architect ranges from $90000 USD to 150000 USD per year.
Dclessons is the very right platform to learn AWS, once you subscribe to the Dclessons packages, you not only get access to AWS Solution Architect Associate Course, but you also get access to AWS Advance Networking Specialty Course which is also rated as the Best AWS Course Online for learning AWS networking.
In order to pass the AWS exam, you should know all exam objectives and must score at least 720/1000. Dclessons AWS Solution Architect Associate training course will help you to prepare for AWS Certified Solution Architect –Associate exam SAA-C03.

---